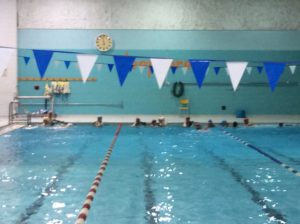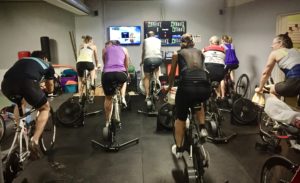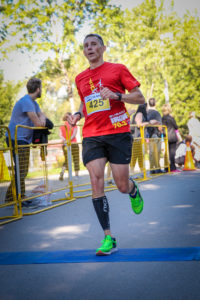 Join us Sunday January 21st at Dig Deep Cycling and Fitness for a day filled with swim, bike and run. We start with a 2.5 hour ride on Wahoo Kickr power trainers, followed up with a 30 to 45 minute run and finish the day with a 1 hour coached swim session (2 coaches on deck) offering verbal and video feedback on your stroke.  This is a great opportunity to train with like-minded athletes in a small group setting (8 people max), get feedback and have fun!
Bike at Dig Deep – 9:00 – 11:30
Run from Dig Deep – 11:30 – 12:15
Swim at Downsview S.S. (Keele/401), on deck and ready to go from 1:00 – 2:15.
There will be sports nutrition from Xact Nutrition, and electrolytes available for you.
Cost is $85/person + HST
Space is limited, so sign up quickly.