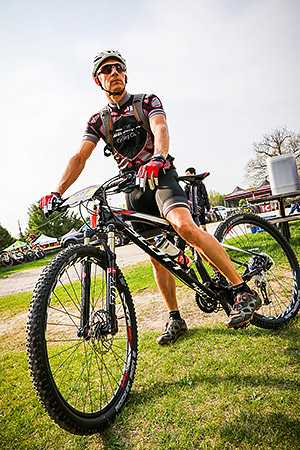 I have been coaching athletes towards their running and triathlon goals since 2006. I am a trained NCCP coach and certified cycling instructor and I work with athletes of all abilities – from those just learning to run to ultra endurance competitors.
My Coaching Philosophy
I believe that open communication between coach and athlete is crucial. I can help you to reach your goals in a healthy and well-reasoned manner – however, your open and ongoing communication with me is essential to this process.
I continue to learn and develop as a coach and as an athlete in order to better understand and address your needs. I create individualized plans based on each athlete and their personal goals. An effective plan will fit into your life (not overrun it), so that it will become part of your everyday lifestyle – which in turn, will allow you to stay motivated and continue to grow and have fun with your training and racing activities.