Mont Tremblant Training Camp
June 2, 2017

-

June 4, 2017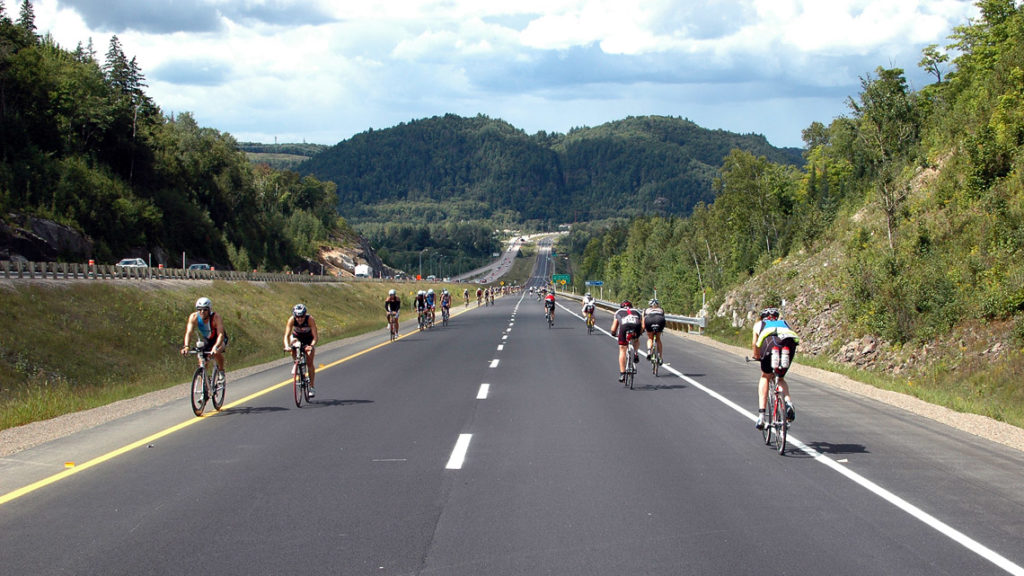 Join us in beautiful Mont Tremblant for a fully supported and coached weekend of swimming, cycling and running on the beautiful Ironman course with like-minded athletes.
This will be a great opportunity to train, learn the course, have coached workouts and discussions, which will help develop your race strategy, no matter which 70.3 or 140.6 you are doing.
$295 for LC athletes
$325 for non-LC athletes
Cost does not include meals or accomodations.
Friday –
2pm start – registration/meet and greet
3-5pm Ride Duplessi/hill repeats/how to climb a hill – 2 hours
6pm – meet for endurance sport related info session
7pm – group dinner (not included)
Saturday –
7am – 1 hour swim (Complexe Aquatique)
9:30 – 90 – 180k bike (with options inbetween)
Transition run – 30-60 minute run
6pm – meet for endurance sport related info session
7pm – group dinner (not included)
Sunday –
7am – 1 hour swim (Complexe Aquatique)
9am – 10 – 21k run
optional 1 hour recovery ride
12pm – Camp ends
What's included:
A fully coached and supported weekend
Swim sessions in the beautiful Complexe Aquatique
Sports nutrition from Xact Nutrition
Nutrition talk for long course racing/training by Tara Postnikoff of Heal Nutrition
Q&A on anything long course racing/training
Swag from our sponsors
**** Limited to 20 participants
**** Accomodations and meals not included