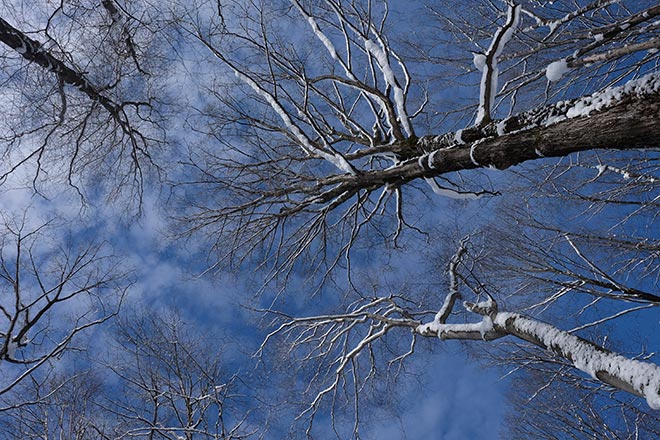 Motivation is a tough one in the winter – snow, cold, still a few months away from racing and in our sport(s), training is quite often performed solo. Here are a couple of points that may help you find your mojo again:
Have you signed up for races yet?  If not, do so, and get that goal in place. Once it's paid for, mark it on a calendar that you will see all the time. This will help remind you to get your butt off the couch and into the gym, trainer or outside for a run.
Do you have a friend you can meet up with to do some workouts together? Even if they are slightly slower or faster, it's nice to have the company.
Just get out for a run or bike outside and enjoy the fresh air – just be careful of the slick roads/sidewalks.  Leave the Garmin at home and go out and play.
Find a different training route or venue.  A change of scenery will sometimes do wonders for the psyche and the body.  Maybe take public transportation 10k away and run back a different route than you are used to – hit the trails or a different neighbourhood.
Instead of a run, why not go snowshoeing or x-country skiing – very similar actions and amazing cross training.
Read blogs of friends or other runners, cyclists or triathletes – see how they stay motivated.  Or read a book on running etc – Ultra Man by Dean Karnazes gets me going or Rich Roll – Finding Ultra.
Remind yourself that your competition is out there training while you aren't – that's a strong motivator for some, when your bed is comfy at 5am.
Set some interim goals on your way to your big A, B or C goals – little goals will help you stay the course on your way to the big ones!
hope this helps you get moving again. Also, realize that you are not the only person who goes through this.  It will pass….I promise!